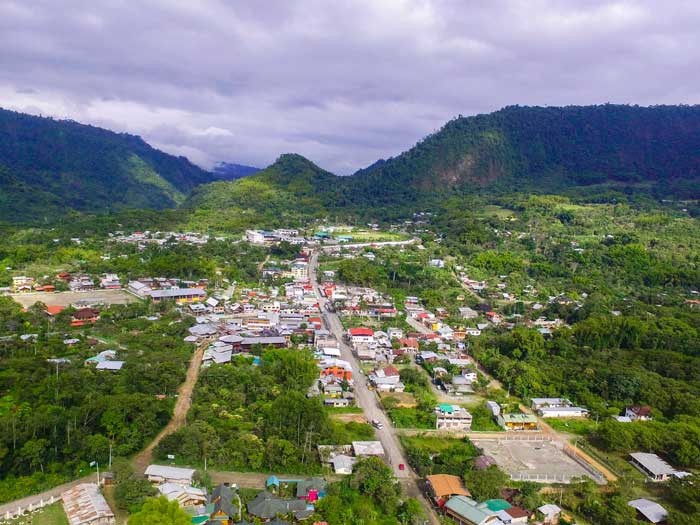 ABOUT MINDO
Mindo is a rural area of the Choco Andino de Pichincha Biosphere Reserve – Ecuador, located in Los Bancos canton. This subtropical area is known for its growing ecotourism industry, as it boasts one of the biggest concentrations of bird species in the world with more than 500 specimens, as well as 40 species of butterflies and more than 170 species of orchids. As a matter of fact, this is a region with the higher rates of endemic plants in the world.
Its most popular attractions are adventure tourism such as zip lining, inter tubing and trekking in the forest. Temperatures range from about 15 °C–24 °C (60 °F–75 °F), and rain storms are common throughout the year, although the climate is driest from May – September. July – October are the busiest months for overseas tourists, but weekends and national holidays throughout the year you will find many national tourists. The team of MindoXtrem Birds Tour Operator invites you to participate of a different alternative, a spectacular place with a unique biodiversity, while you learn from the eco-respect for life.
Mindo, because authenticity still remains.