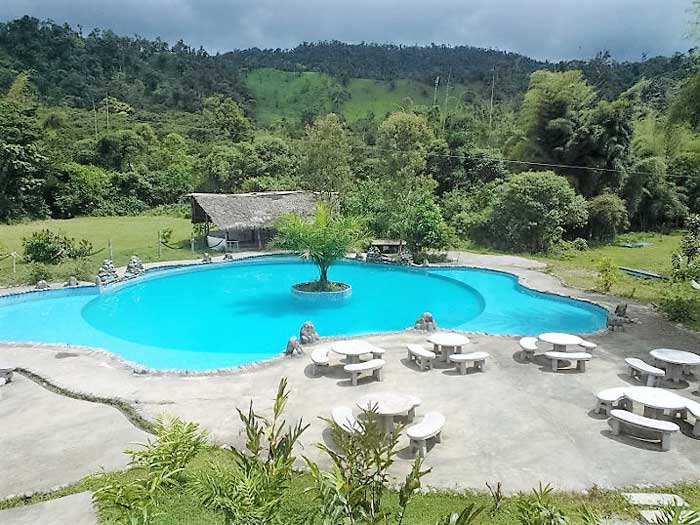 LODGING
Amidst a mega diverse ecosystem, in Mindo you will find different types of hostels, hotels, cabins and lodges, built with the best variety of local timber, and decorated in a unique and personal style. You will find excellent beds, exquisite furnishings and walls with different designs.
Everything is specially arranged so that you can appreciate the harmony of nature around you, and especially enjoy a level of comfort that will allow you to wake up refreshed and revitalized.
According to your budget, we have strategic allies and the prices can go from $10 to $80 per night, per person.
Hospedaje